Clarity for the world's most complex decisions
BigBear.ai provides decision intelligence solutions and is trusted by leaders in government & defense, manufacturing & warehouse operations, and healthcare & life sciences.
BigBear.ai to Acquire Pangiam, Combining Facial Recognition and Advanced Biometrics with BigBear.ai's Computer Vision Capabilities to Spearhead the Vision AI Industry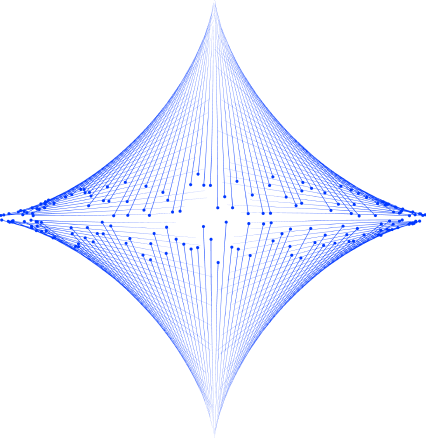 A higher form of decision intelligence
BigBear.ai provides decision intelligence solutions for supply chains and logistics, enterprise operations, manned-unmanned teaming in autonomous systems, and cybersecurity.
Our experts bring experience from some of the most complex operating environments, and we partner with our customers to design and implement solutions tailored to their needs.
Supply Chains & Logistics, Autonomous Systems, Cybersecurity
BigBear.ai enhances the decision-making and operational execution of those working on the most complex problems with our AI and machine learning-based capabilities, including discrete-event simulation, digital twins, computer vision, natural language processing, and analytics.

Our technology-led solutions transform processes, empower autonomous systems, and keep organizations secure from cyber attacks.

There is a reason why we have earned the trust of so many agencies and organizations – let us show you why.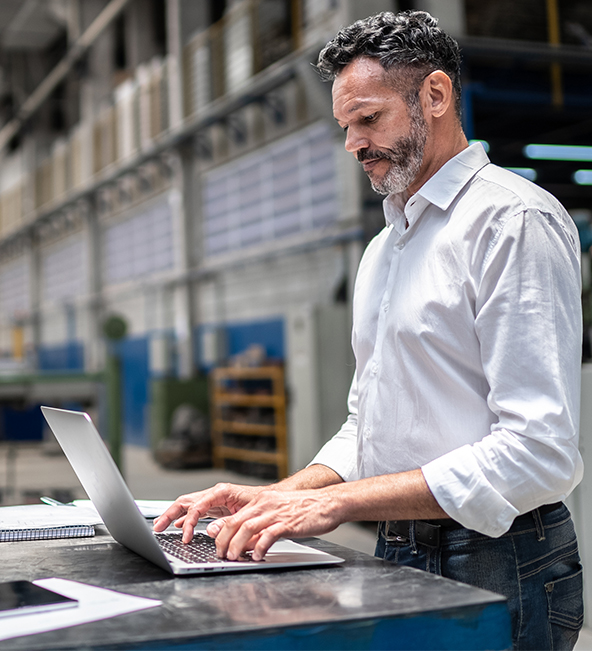 Government & Defense, Manufacturing & Warehouse Operations, Healthcare & Life Sciences
Our solutions empower leaders to streamline operations and make more informed decisions for manufacturing production flows, supply chains & logistics optimizations, clinical trial modeling, identification and analysis of system vulnerabilities, and force deployment for the military.
Latest News
Explore what's new from BigBear.ai's solutions for government and defense, manufacturing and warehouse operations, and life sciences and healthcare. We are a trusted partner focused on helping organizations make their most complex and critical decisions.
BigBear.ai has been delivering unique expertise and transformative technologies since 1988. Get in touch today, and let our experts help your organization.