Explore Opportunities
At BigBear.ai, we employ some of the most talented, innovative, and dedicated individuals in the industry and are committed to delivering professional services, integration, technology, and engineering solutions to deliver clarity for the world's most complex decisions.
Our Culture
At BigBear.ai, we recognize that our people are our strongest asset. We provide an environment that fosters trust and transparency.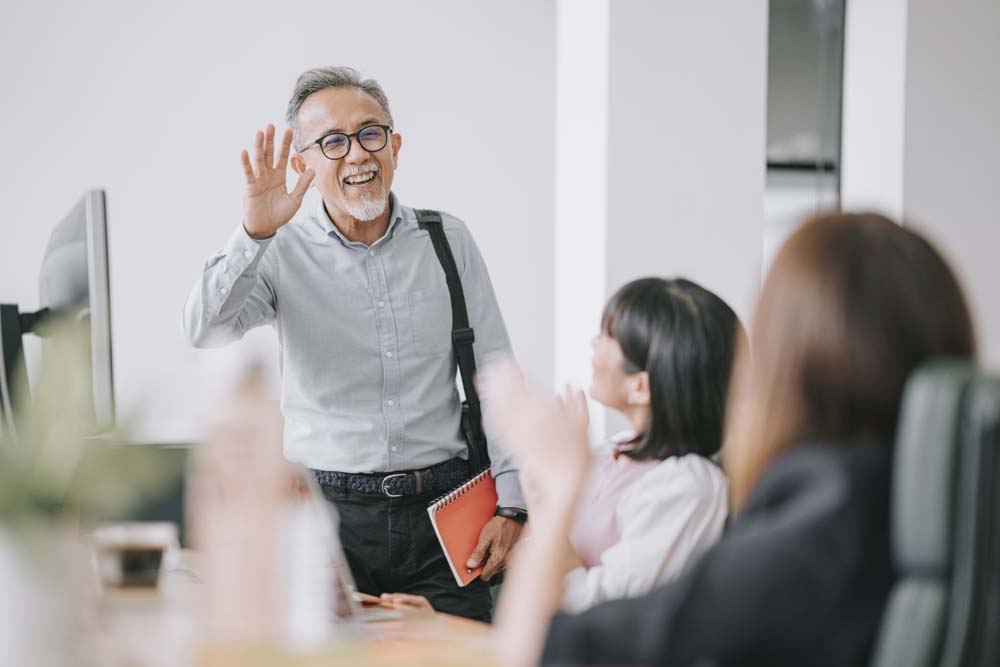 Our Benefits
Our benefits are designed to provide comprehensive, yet cost-effective options for our employees, to promote the well-being of our employees and their families.
Military and Veterans
At BigBear.ai, we are committed to supporting Veterans. We are proud that one third of our workforce is comprised of Veterans. Veteran and current service member employees bring a unique skillset that perfectly aligns with the talent for which we actively search.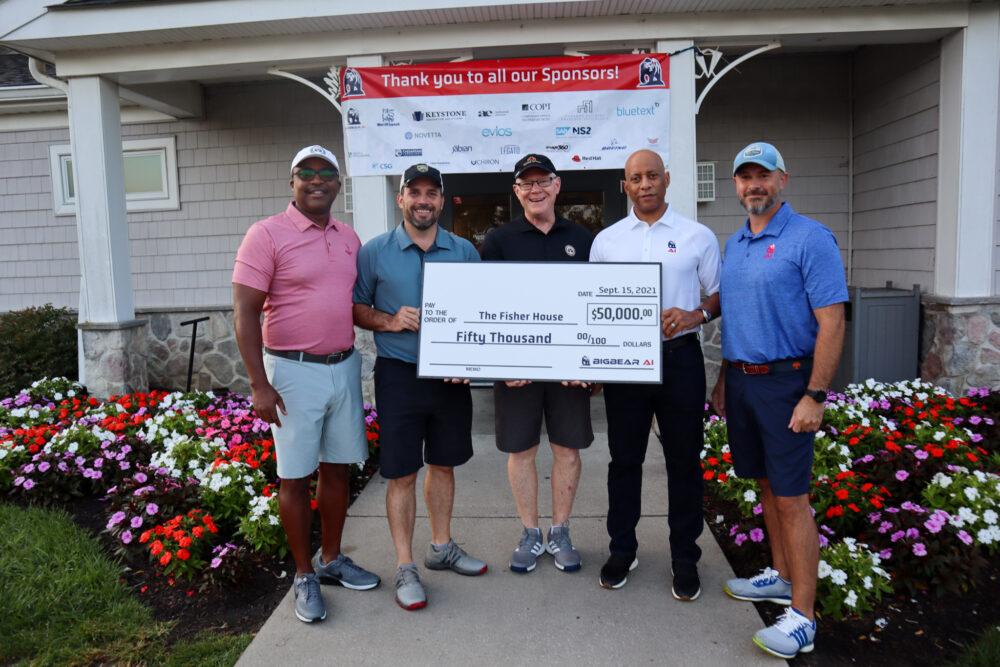 Product and Technology
We believe in what we are doing, and that drives us to make it better. We are looking for team members who are passionate about data, AI/ML and making their customers successful. Join Our Growing Team!
BigBear.ai specializes in bringing clarity to the most challenging situations. Schedule a consult with us today, and let our experts help you pinpoint exactly what you need and when.
BigBear.ai is committed to the principles of equal employment opportunity and gives consideration for employment to qualified applicants without regard to race, color, religion, sex, sexual orientation, gender identity or expression, national origin, disability, veteran status, genetic information, or any other factor prohibited by applicable anti-discrimination laws.
BigBear.ai's policy is to comply with applicable laws ensuring equal employment opportunities to qualified individuals with disabilities, and the Company will make reasonable accommodations for the known physical or mental limitations of an otherwise qualified applicant with a disability unless the accommodation would impose undue hardship on the operation of our business. To request a reasonable accommodation, please contact r[email protected]. Equal Opportunity Employer (M/F/V/D).