BigBear.ai: A higher form of decision intelligence
BigBear.ai provides decision intelligence solutions for supply chains and logistics, enterprise operations, manned-unmanned teaming in autonomous systems, and cybersecurity. Our experts bring experience from some of the most complex operating environments, and we partner with our customers to design and implement solutions tailored to their needs.

BigBear.ai's customers, which include Government & Defense, Manufacturing & Warehouse Operations, and Healthcare & Life Sciences all rely on BigBear.ai's solutions to empower leaders to decide on the best possible scenario by creating order from complex data, identifying blind spots, and building predictive outcomes.

Our customers have trusted us for decades because our solutions are built for the domains and missions they serve, supported by subject matter experts from their field. We are committed to open architecture, enabling interoperability across platforms & algorithms, and providing access to models and data, ensuring our clients can take action with trust and speed.
Government & Defense
We empower leaders to unlock the full potential of their supply chains, improve operational efficiency and force deployment, run and manage autonomous systems, improve situational awareness, and detect/analyze vulnerabilities to protect valuable assets.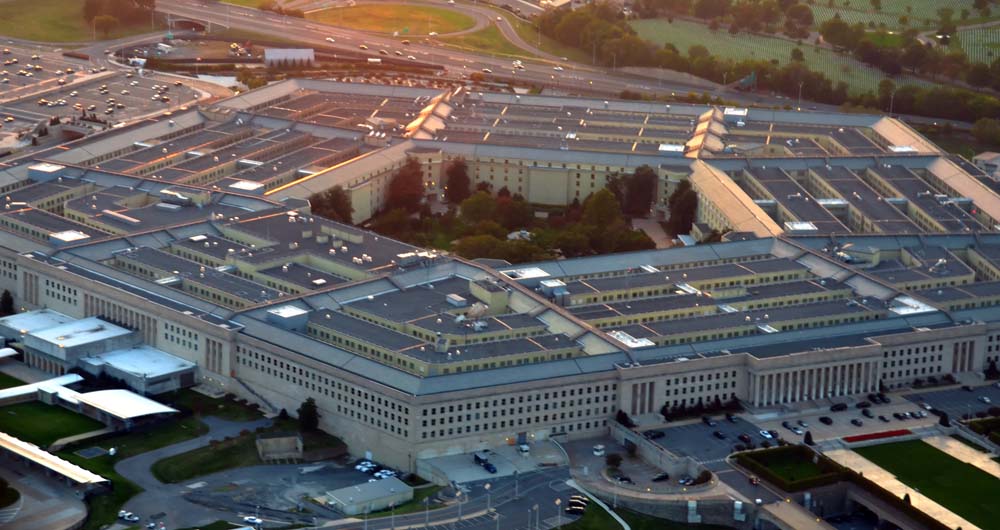 Manufacturing & Warehouse Operations
We optimize operations for warehouses, shipyards, life sciences companies, and more. Model production systems, resource management and warehouse operations with our AI-powered decision intelligence solutions and expertise.
Healthcare & Life Sciences
Life Sciences companies use our solutions for regulatory support modeling, labeling and submissions modeling, patient studies, portfolio modeling, and clinical trials modeling. Healthcare providers use our technology to visualize and tailor care delivery settings to optimize patient flows.
Learn more about BigBear.ai
Leadership Team
BigBear.ai's executive team brings decades of world-class experience innovating, solving complex problems, and excelling in decision support.
Join Our Team
We are on the lookout for talented individuals to join our rapidly growing and innovative team.
View Career Opportunities
Our Blog
Read about the latest trends from our experts in artificial intelligence, machine learning, data science, advanced analytics.
Request a Demo
Let our team of experts show you how our suite of product and solution offerings can help you make the right decisions at the right time. We are a trusted partner focused on helping organizations make their most difficult and important decisions.
BigBear.ai has been delivering unique expertise and transformative technologies since 1988. Get in touch today, and let our experts help your organization.