Inform and Advance Critical Missions
You operate in a global information environment with unrivaled scale and complexity. BigBear.ai supports you in achieving decision advantage to outmaneuver adversaries and overcome potential risks.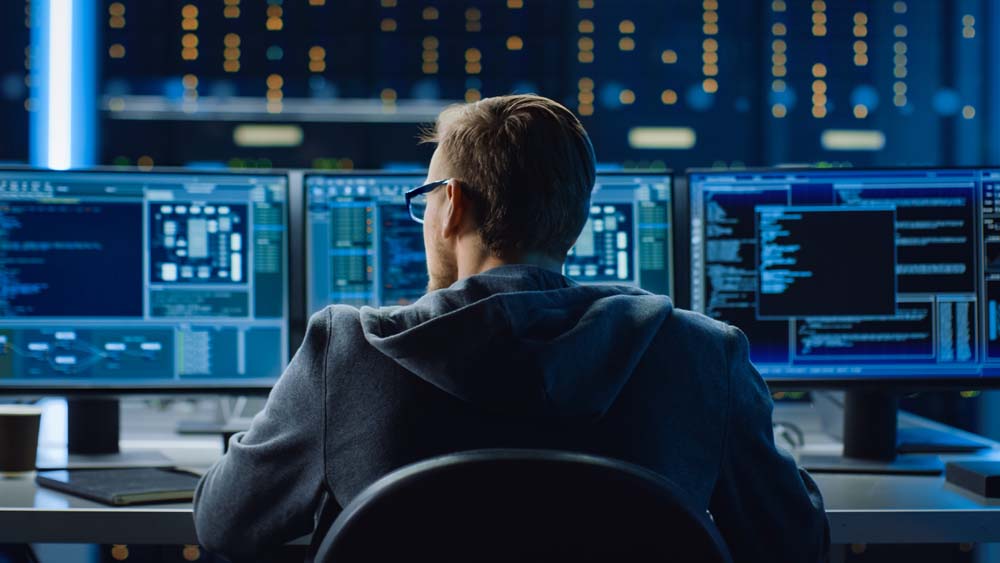 Cyber Solutions.
Powerful Protection.
BigBear.ai's technology-led expert services provide powerful protection for digital assets, harnessing the latest advances in AI and machine learning to deliver real-time, proactive cyber defense measures.
With our AI-powered analytics and deep cybersecurity and cyberspace operations expertise, we bring high-caliber insights to help you protect our nation's networks, critical infrastructure, and supply chains.

We provide experienced professionals supporting cyberspace operations, cybersecurity engineering, cyber data analytics, compliance and risk management, incident response and analysis, and education and awareness.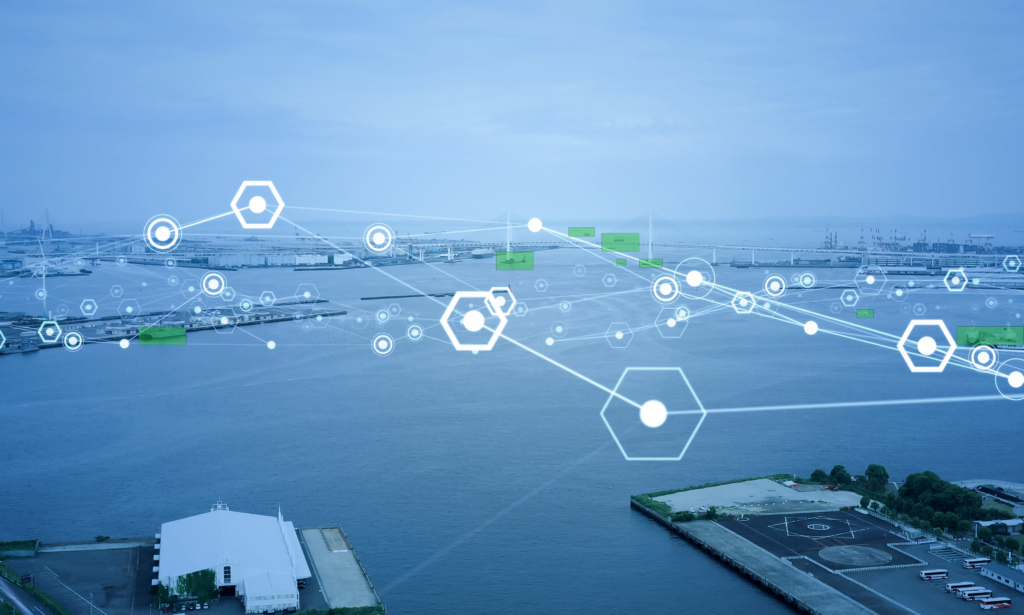 Autonomy at the Edge
Decisions need to be made everywhere, even in the harshest conditions away from the enterprise cloud and into contested environments.
From deploying on unmanned assets to providing insights at the operations center, BigBear.ai can transform the physical world to a digital one for faster and more efficient decision making. Our solution, Arcas™, is able to make dirty and sparse data work for you with our novel approach to data transformation and normalization.
Additionally, our autonomous solutions provide:
– Computer vision
– Predictive Analytics including time series forecasting
– Event alerting into a common operating picture to reduce cognitive load on operators
– Decision ready information to enable autonomous systems
– Orchestration of disparate data sets and algorithms to bring the best information to right decision maker
– Open architectures that avoid needless, risky and expensive vendor lock in
Enabling Operational Intelligence
Human-machine teaming to make sense of unfolding events across the globe. Improved situational awareness enabling better operations.
BigBear.ai ingests data at scale with its Observe® open-source intelligence (OSINT) platform. Our conflation algorithms enable decision makers to understand if and when an event is unfolding based on a variety of sources and their trustworthiness.
Our link analysis capabilities allow analysts to understand complex, hidden relationships across the world.
Sensor fusion capabilities deployed at scale provide near real-time insights to global events.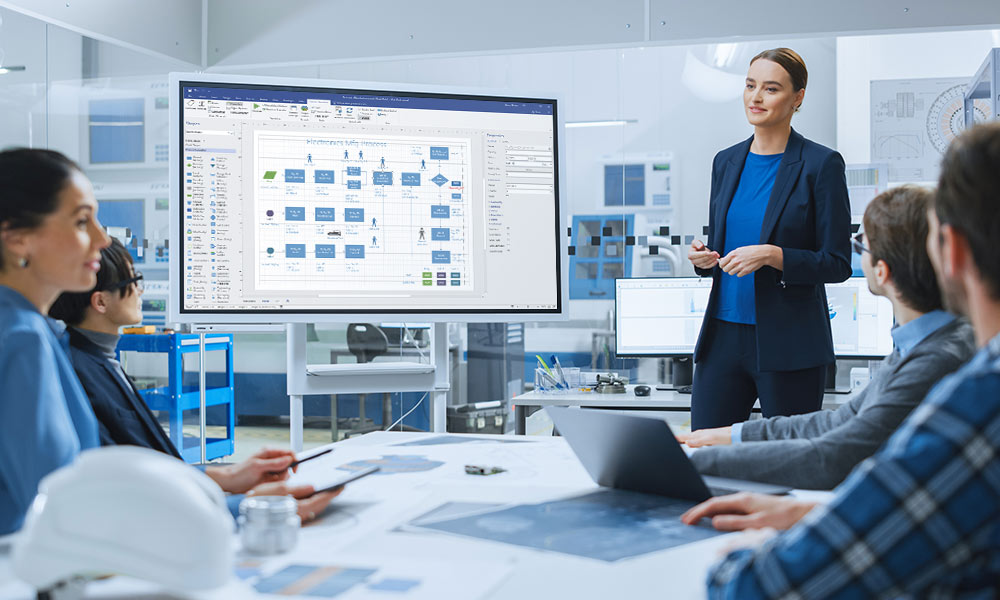 Trusted Technology-Led Solutions
BigBear.ai's professional services team works as an extension of your organization — with advanced technology expertise, guidance, and staff augmentation to ensure you gain the advantage and win.
We provide expert resources you can trust, supporting AI/ML-powered solutions, cloud engineering and enterprise IT, cyber operations and cybersecurity, data analytics and visualization, systems engineering, program planning, and agile services.
BigBear.ai brings over 30 years of expertise delivering capabilities in operational environments:
What's new
Read the latest news and insights featuring BigBear.ai's AI-powered, decision intelligence solutions for government and defense leaders.